Ignite your ambition.
Grow your community.
Build your career.
October 12 | 9 - 5:30pm | Pier 70, San Francisco
Open to female and non-binary HS + College Students
Free To Attend
What To Expect
The BUILT BY GIRLS Summit is every female and non-binary student's chance to illuminate their shine. Through a day of powerful talks, peer networking, and interactive workshops, you'll gain the real-world skills to help you stand out in your next career move.
Our community is curious, creative, ambitious and formidable but often pressure and anxiety can stifle your confidence. It's no secret that we are brighter together, so join us as we foster a community of like-minded leaders to ignite your creativity and amplify your voice. This is a space to illuminate what makes you a force to be reckoned with.
Schedule to be announced soon.
Nisha Dua
General Partner and Founder
BBG Ventures and BUILT BY GIRLS
Lauren Berger
Founder
Intern Queen
Berna Anat
Founder
Hey Berna
Angel Trinidad
Founder
Passion Planner
Lisa Godwin
Senior Consultant and Creative Technologist
The New York Times
Mayuko Inoue
Senior iOS Software Engineer
and Youtuber
Jason Serafica
Full Stack Web Developer
& Out In Tech SF Ambassador

Sarah Foster
Solutions Engineer
Verizon Media
Claire Wasserman
Founder
Ladies Get Paid
Vanessa Miranda
Programs Champion
Athena
Grab Your Ticket
While the Summit is totally free to attend, you need to save your spot. Space is limited so grab yours now.
Pier 70, Union Iron Works
555 20th St, San Francisco, CA 94107
No shade, all shine in this beautiful space! Located in the Dogpatch area in San Francisco. P.S. Our partner, Uber, will be providing rideshare credits to all attendees to go to and from the event.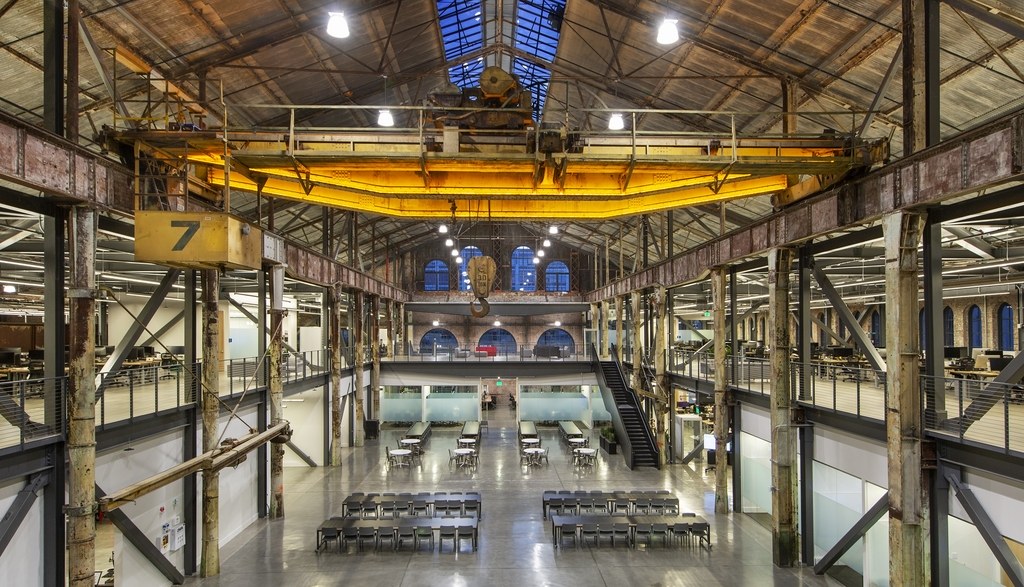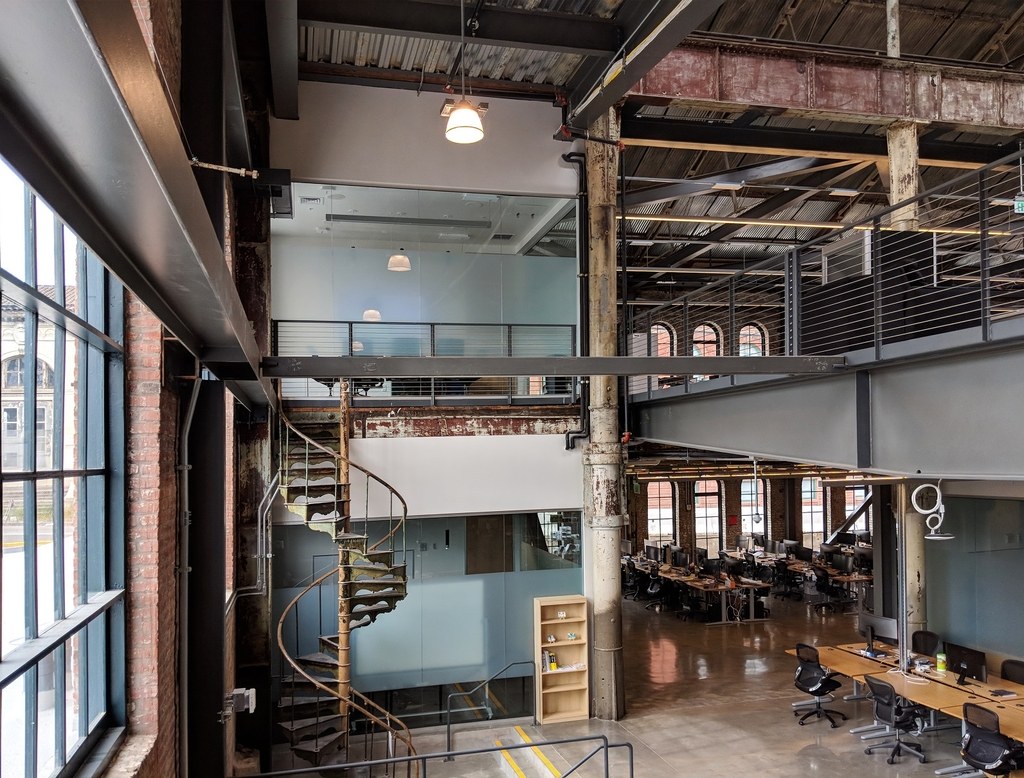 Thanks to Our Sponsors
Powered By
Interested in helping power the BUILT BY GIRLS Summit? Reach out today.
+ Who is BUILT BY GIRLS?
BUILT BY GIRLS is every future tech leader's secret weapon. Our mission is to prepare the next generation of female + non-binary leaders, builders, and creators to step boldly into careers powered by technology. We achieve this by providing high school and college women access to real Advisors, exclusive events at top tech companies, and no-fluff resources to help them explore and land their first internship or job.
+ Who can attend the BUILT BY GIRLS Summit?
The BUILT BY GIRLS Summit welcomes all female and non-binary students ages 15-22 years old.
+ Where is the Summit taking place?
Join us at Pier 70 in San Francisco.
+ I can't attend the Summit but I'd love to get involved with the BUILT BY GIRLS community.
We'd love to have you! You can get involved by subscribing to our newsletter, reading our blog, or join WAVE.
+ Is there a dress attire for the event?
Wear what makes you feel great! There will be networking opportunities and lots of photo ops, so show us your style and look sharp, but blazers and heels are not required (unless that's what you feel best in!)
+ I won't know anyone there. Help!
We strive to create an environment that is welcoming, so don't worry! We'd also love it if you invited a friend to come. Plus, you can join our Slack channel for students to connect with others who will be attending. Just reach out via the chat bubble and we'll be happy to add you to the Slack.
+ How do I give my space to someone else if I can't make it?
Follow the directions here to return your ticket on Eventbrite and open up the space for another student.
+ I'd like to sponsor, partner or donate something!
Thank you so much for your interest in sending us some financial or in-kind love. Let us know how you'd like to help here.
+ Who do I contact if I have more questions?
Send us an email at here and we will answer any other questions you have!